All works © P a u l M. N i c h o l s o n 2002 - 2018

Autobiographical Mythologies, 2015 - 2018

Autobiographical Mythologies are a component of the forthcoming exhibition, Persuasive Devices, at Cedar Crest College's Center for Visual Research, September 4th through October 22nd, 2018
All images are a kind of lie, and even our own photographs tell only a version of the truth.
Through the images we author and share, we attend to the fictions of our lives.
I use found photography as a point of departure to explore our curated autobiographical mythologies.

---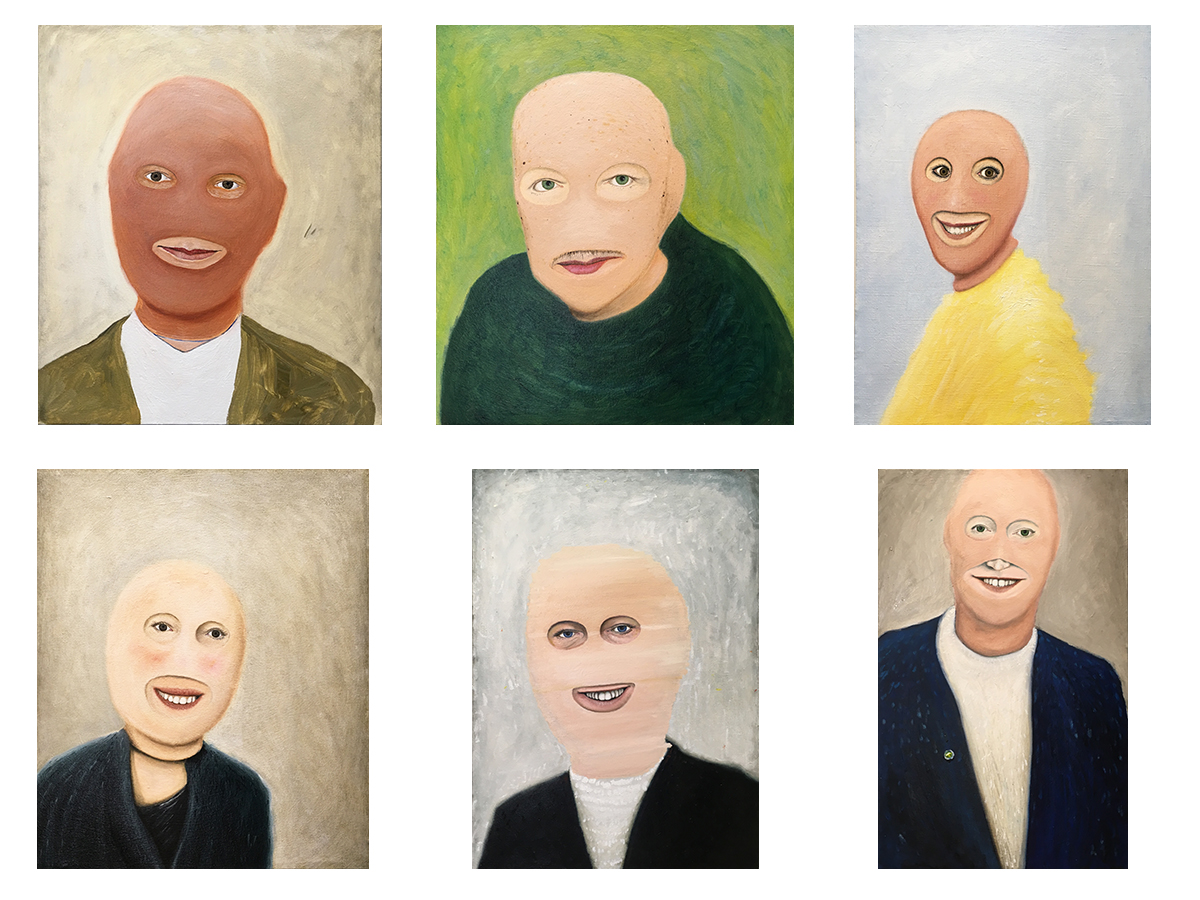 Oil on Canvas or linen, 2015 - 2017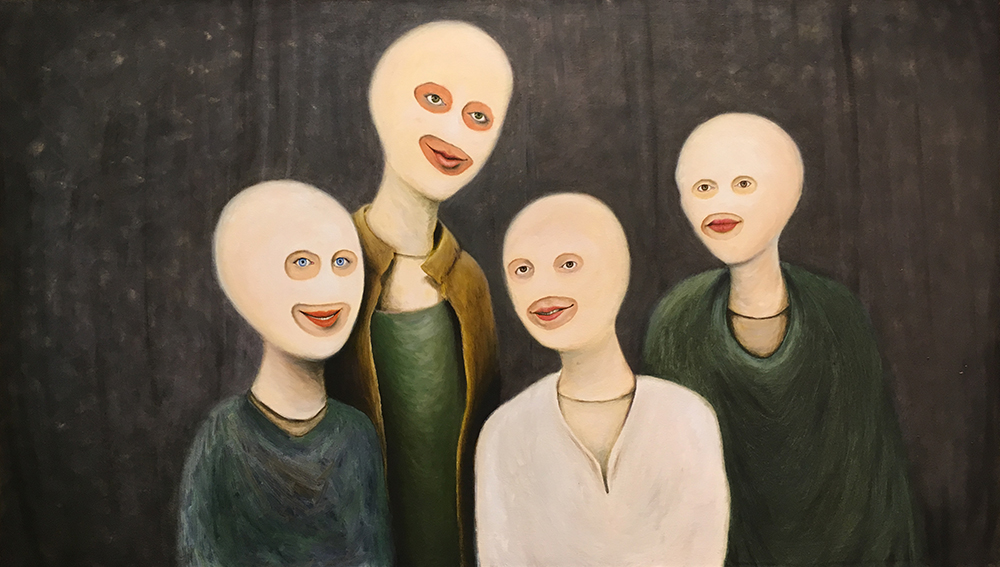 musicians: Oil on Canvas, 2016, 50" x 34"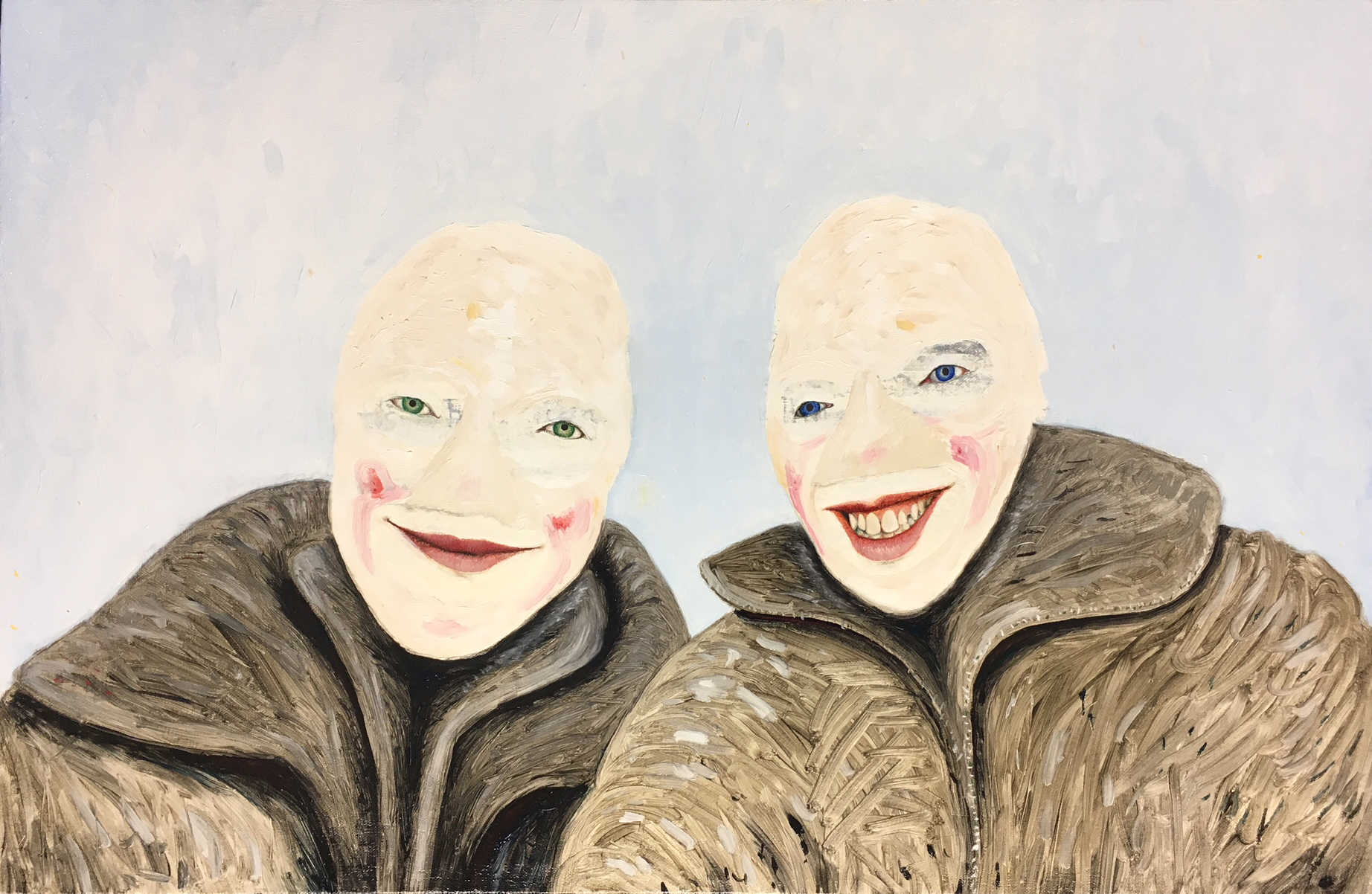 Ski Vacation, Oil on Canvas, 2017, 24" x 16"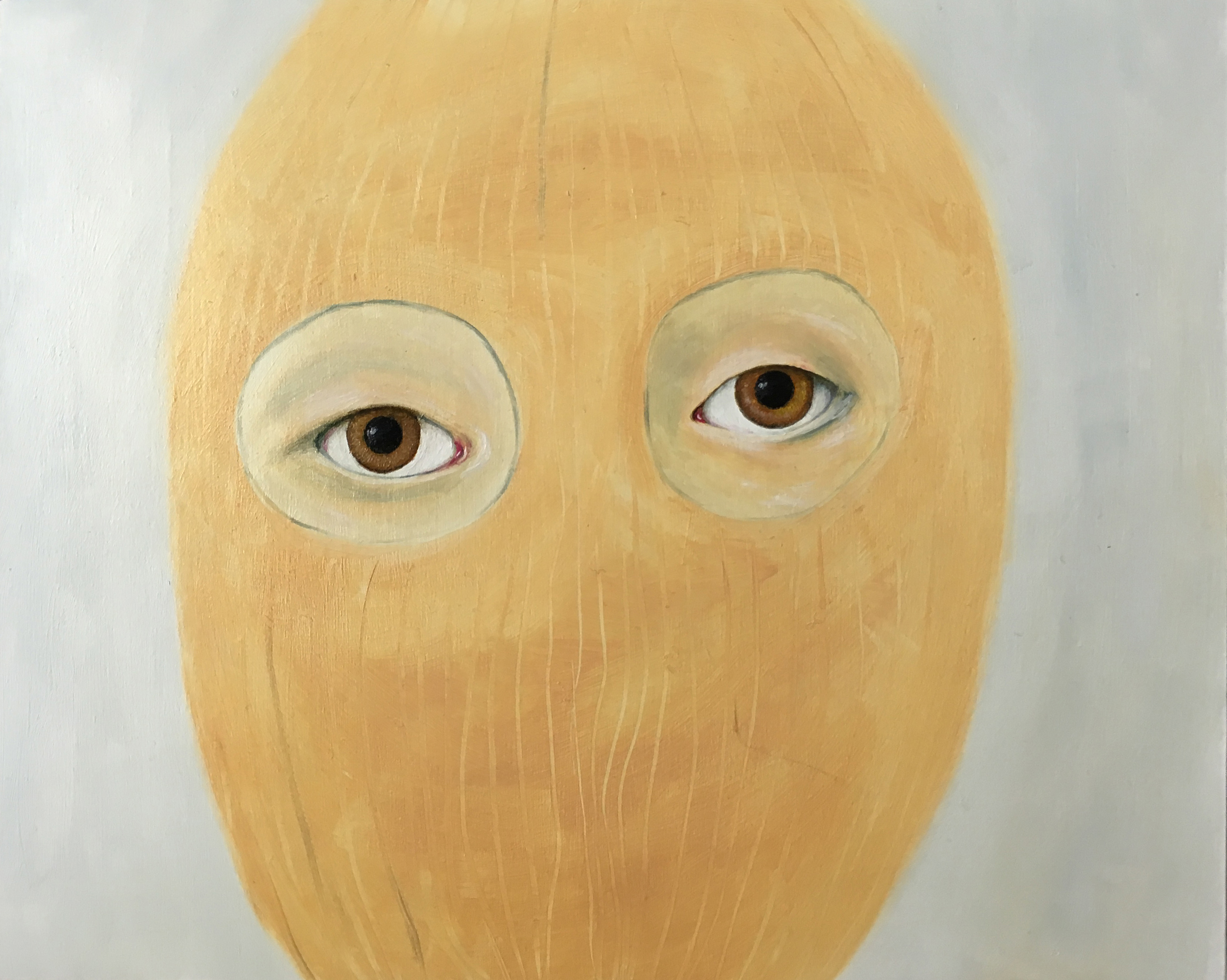 Ski Mask, Oil on board, 2017, 8" x 6"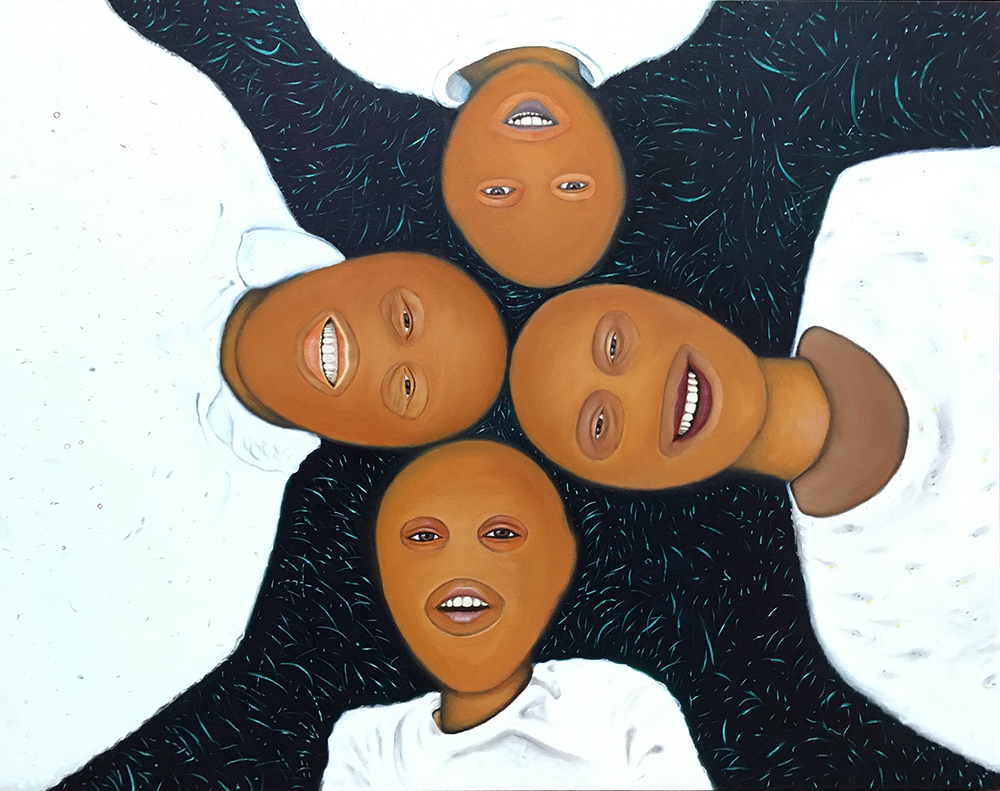 Family Matters: Oil on Canvas, 2016, 46" x 38"




Bridesmaids, Oil on Canvas, 2016-17, 48" x 34"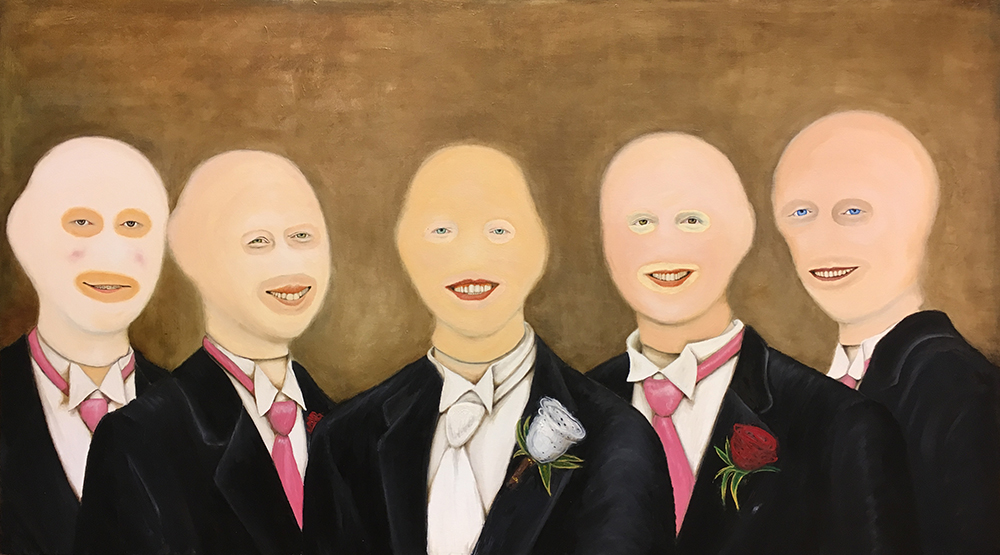 Groomsmen: Oil on Canvas, 2016, 50" x 30"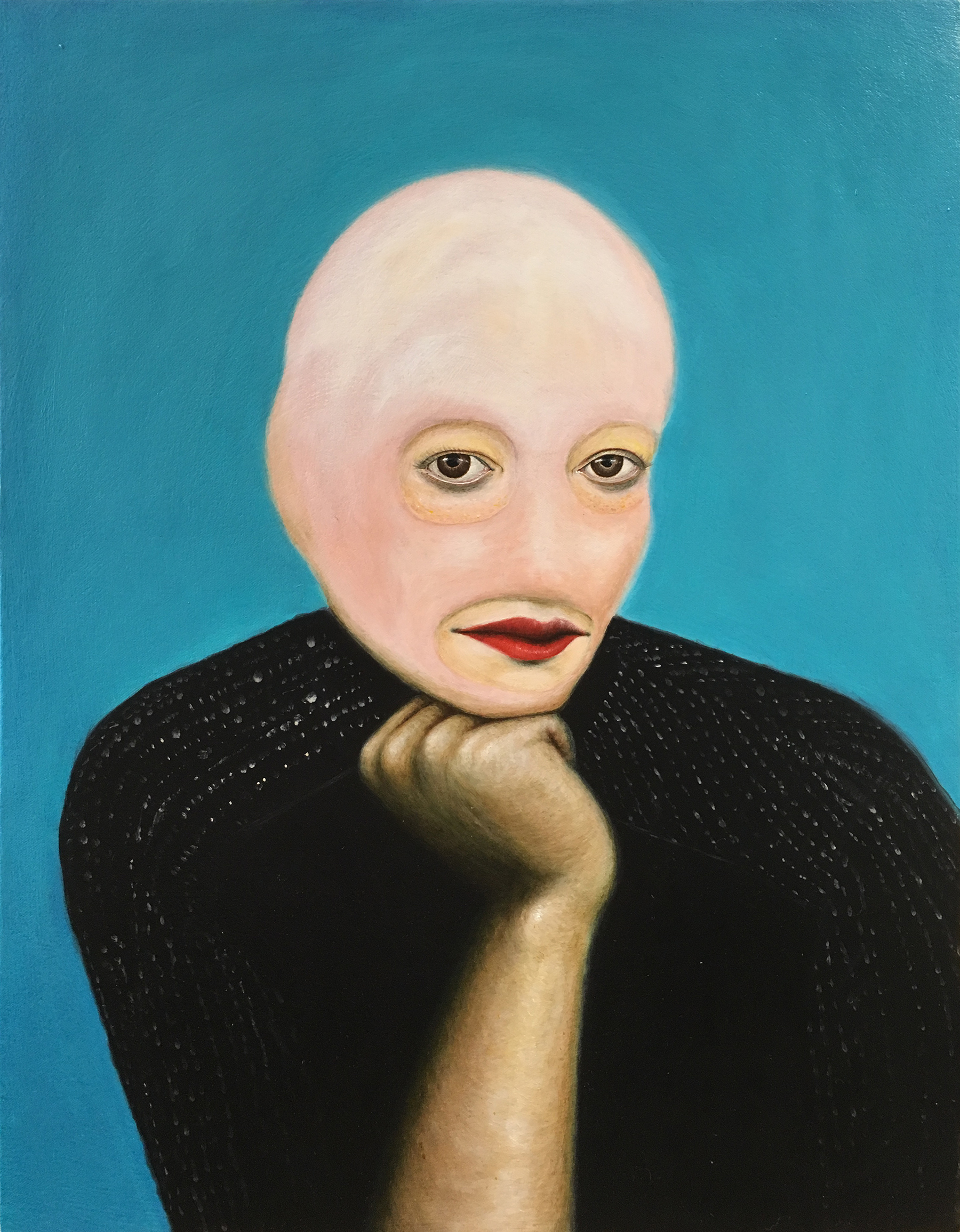 Ingenue: Oil on Canvas, 2017, 16" x 24"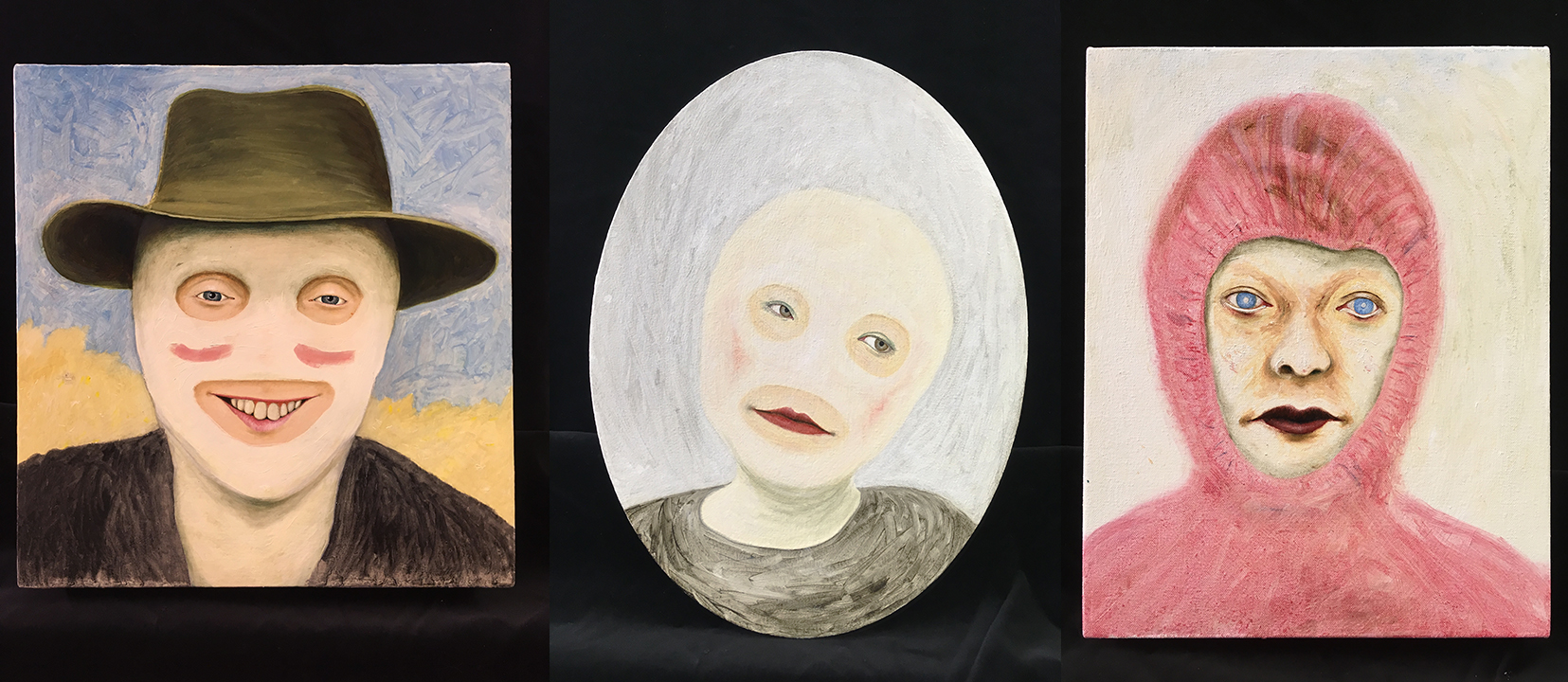 Recent works: 2018
All works © P a u l M. N i c h o l s o n 2002 - 2016
see a previous research project that led into this work called Meet your Representatives


reference artists/works/things I'm looking at: John Baldessari, George Condo, Amedeo Modigliani, Frida Kahlo, Elizabeth Peyton, Pussy Riot, Cindy Sherman, Ryan Trecartin, Andy Warhol [screen tests], instagram/facebook/et al.