Slide Show

Slide Show was shown in the 2007 Biennial, Beyond/In Western New York, at The Burchfield
Penney Art Center. The Burchfield, named after Charles Burchfield, is focused on artists
living and working in Western New York. The Burchfield is situated on the Campus of Buffalo
State College, the area's première school for early childhood education.
---


---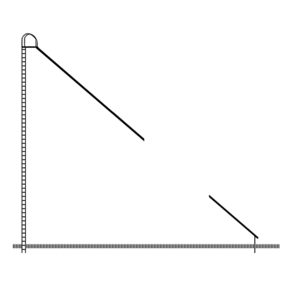 Excerpt video from Slide Show [2007]
Back