Scroll down to view painting archive

---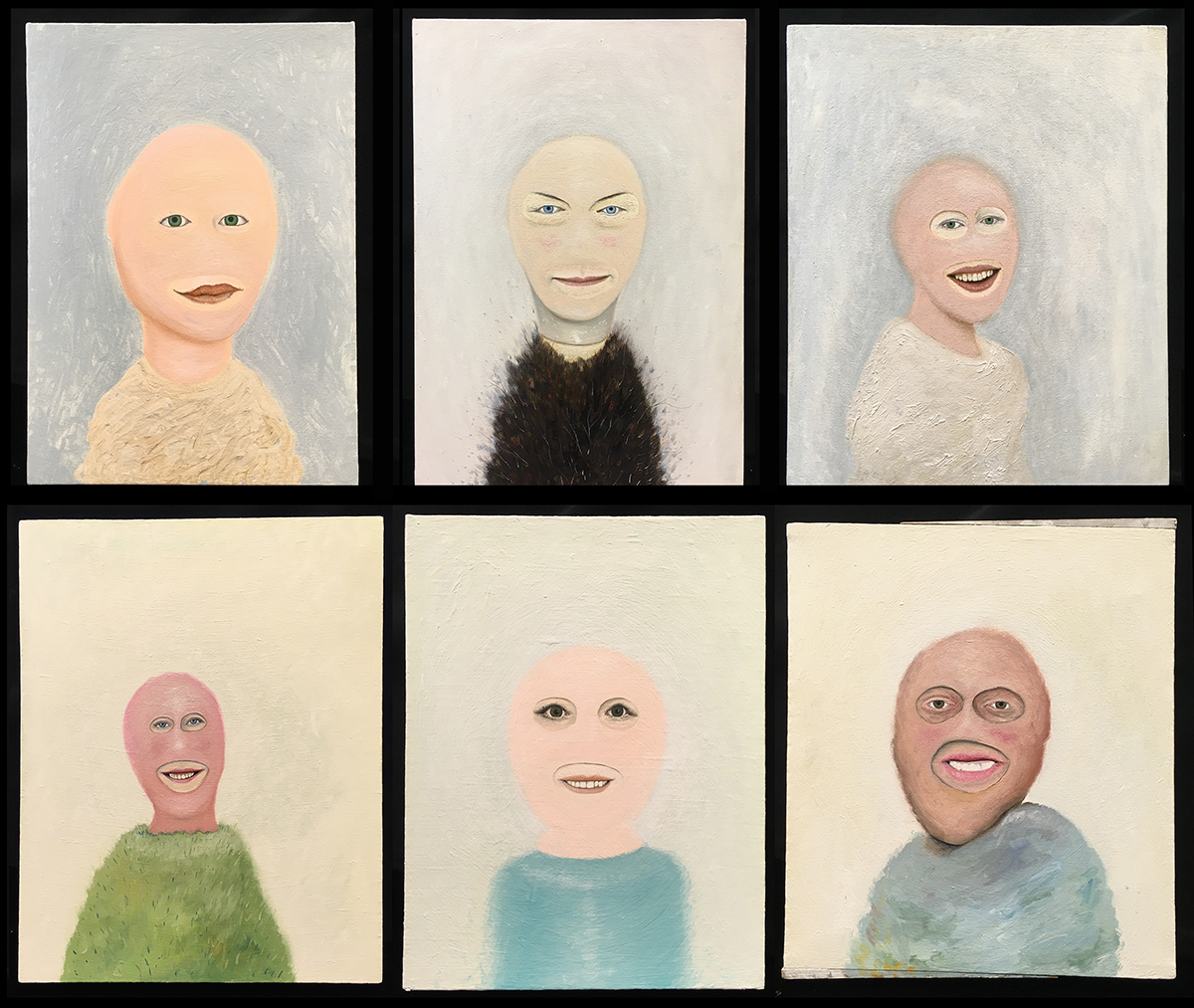 Research works for masks Oil on canvas or linen, dim. var. 2015 - 2016



---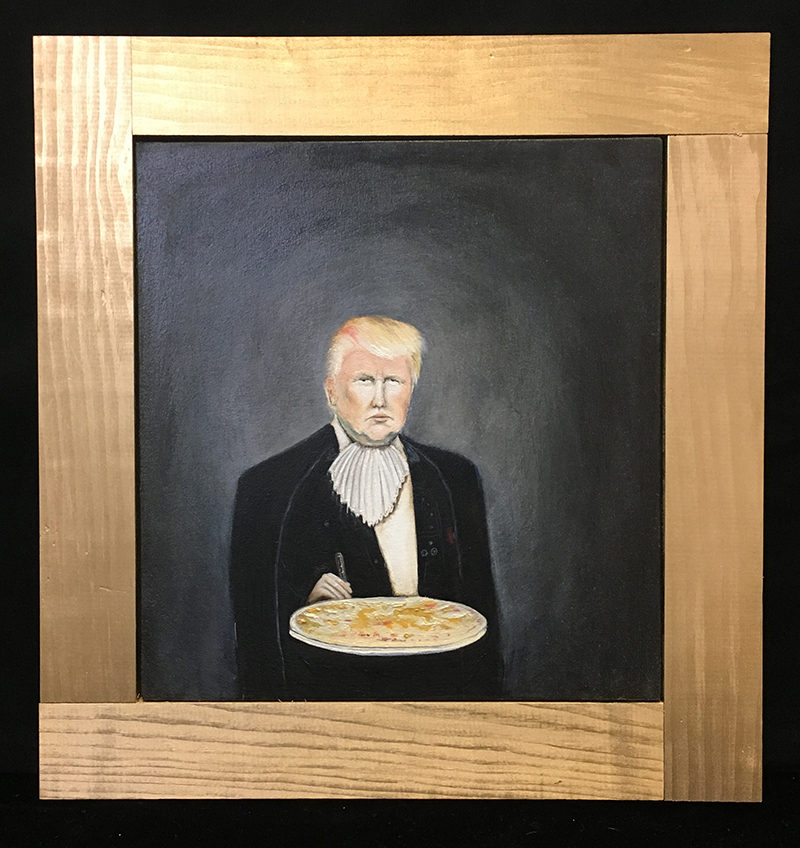 The real New Yorker, Oil on canvas, 12 x 14", 2016



---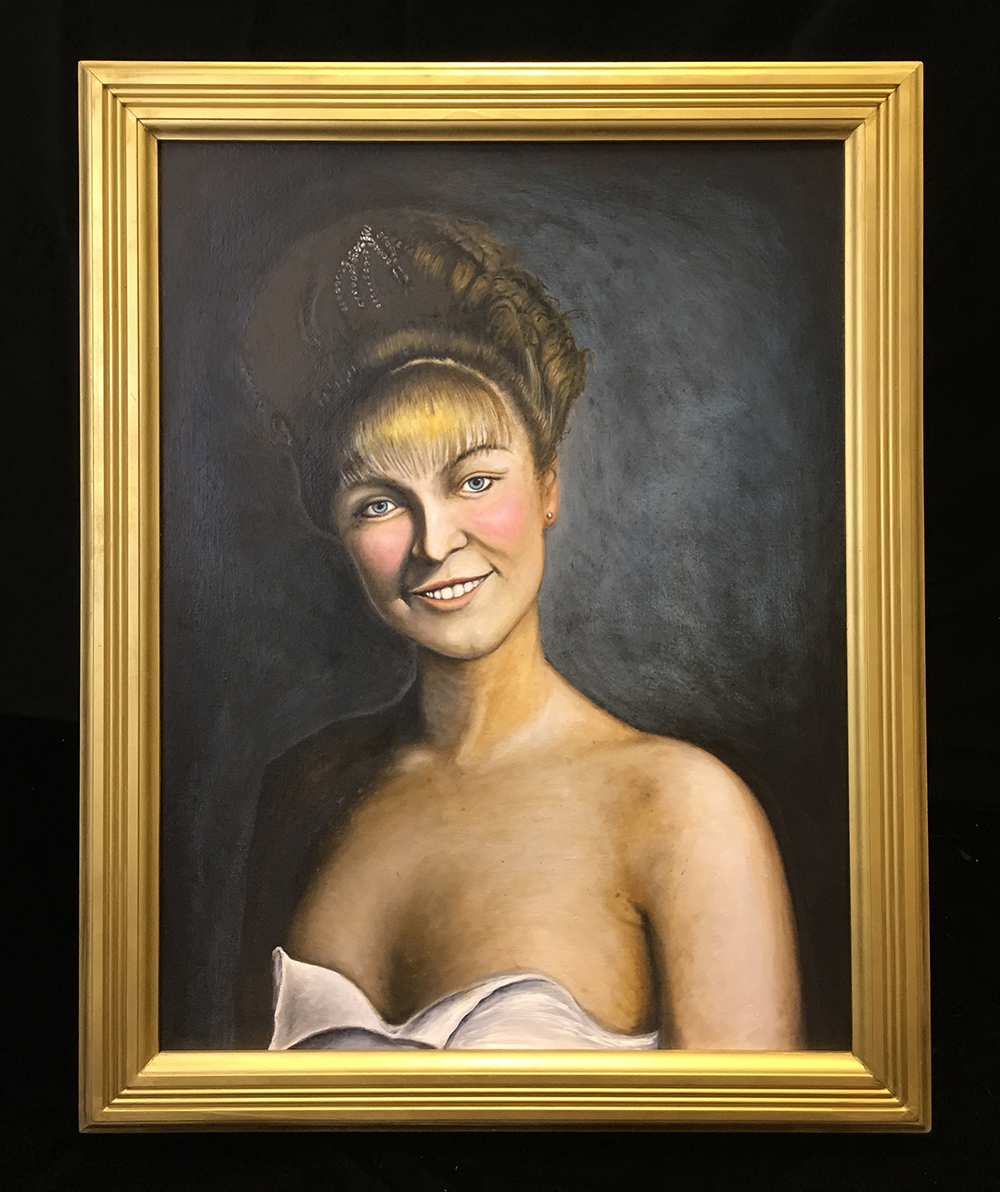 Oil on canvas, 26 x 38", 2014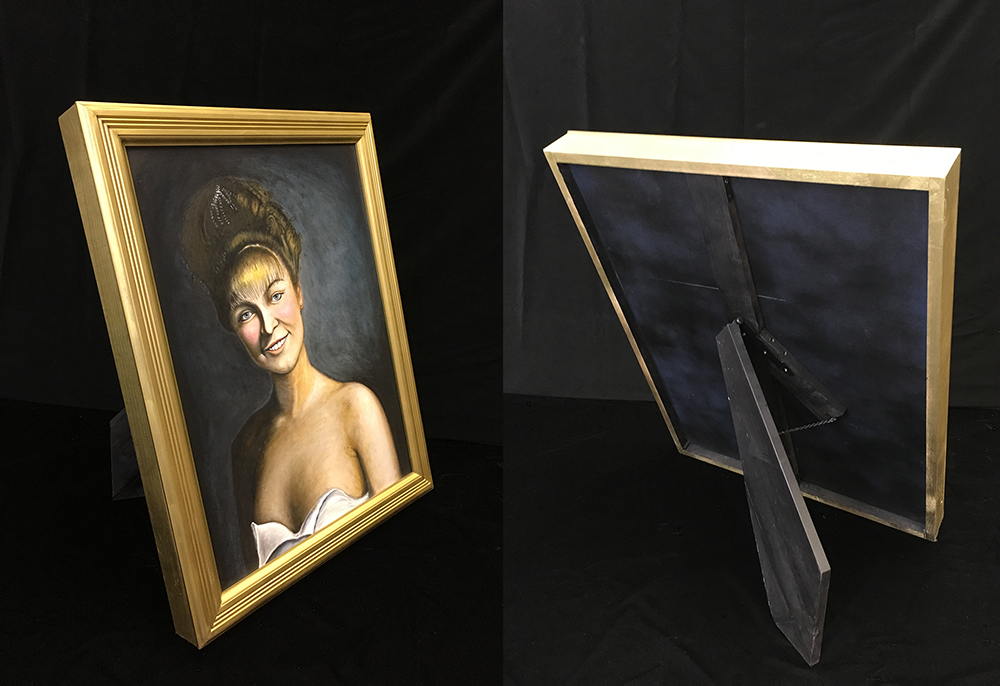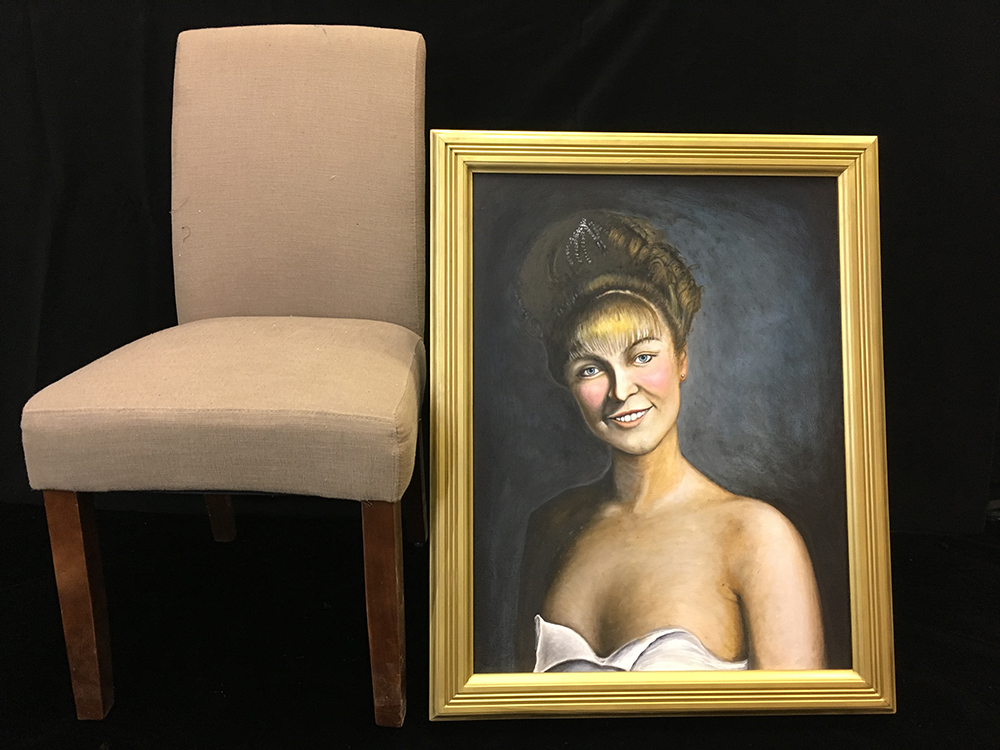 Laura Palmer, 2014.
Laura Palmer is a fictional character from the Cult television series Twin Peaks,
portrayed by Sheryl Lee. Laura Palmer is pop-culture icon, pictured most often in the
series in a stand-up picture frame in her parents house, wearing her homecoming queen outfit.
In this enlarged oil version, maybe Popular culture characters are America's royal figures.




---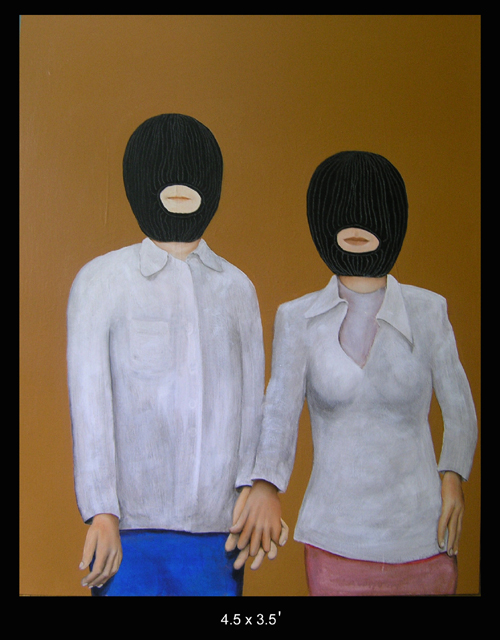 Oil & Acrylic on canvas, 2006



---


Oil on wood panel, ~1998



---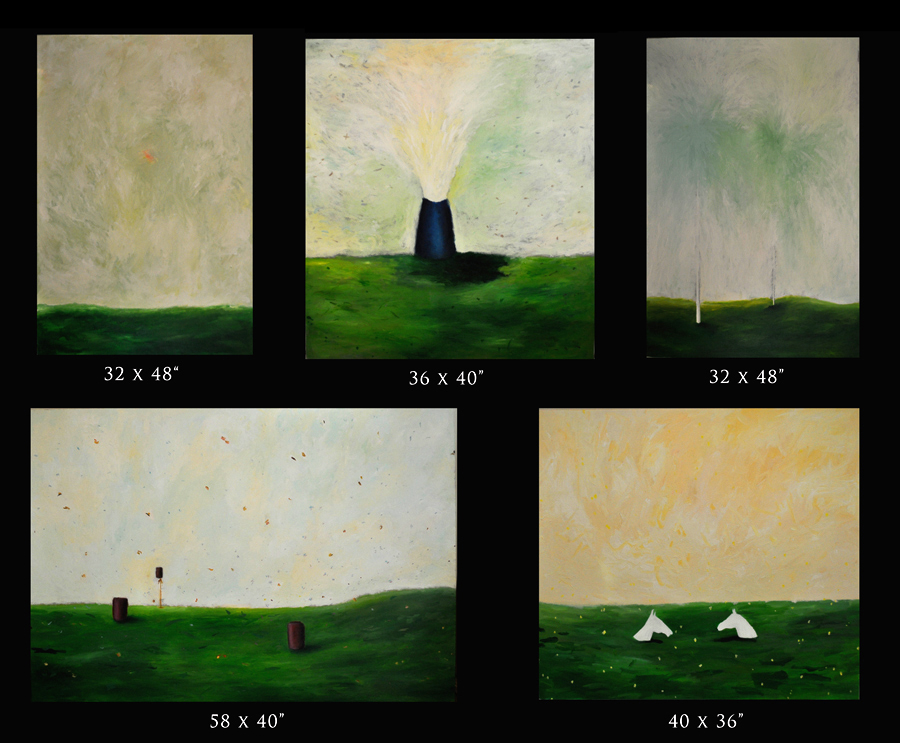 Acrylic on canvas, 2013



---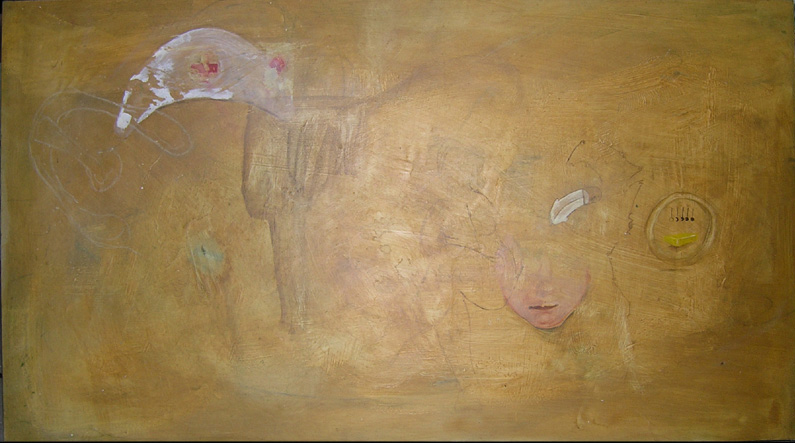 Oil on board, 24" x 14", 2001



---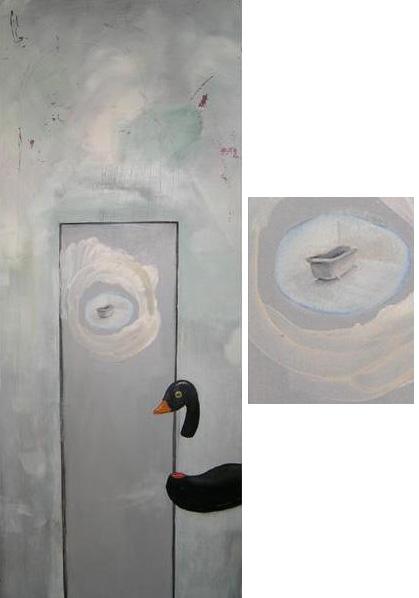 Oil on board, 24" x 48", 2002



---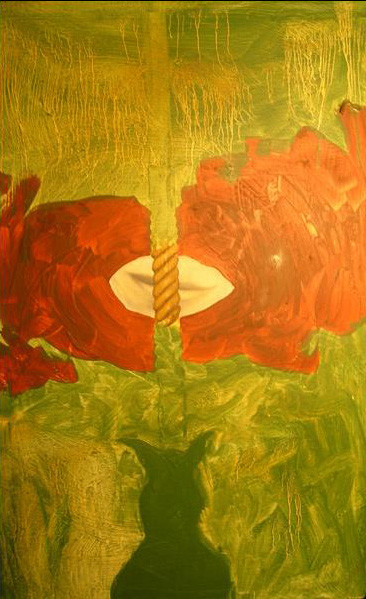 shhhh, Oil on canvas, 14" x 26", 2005



---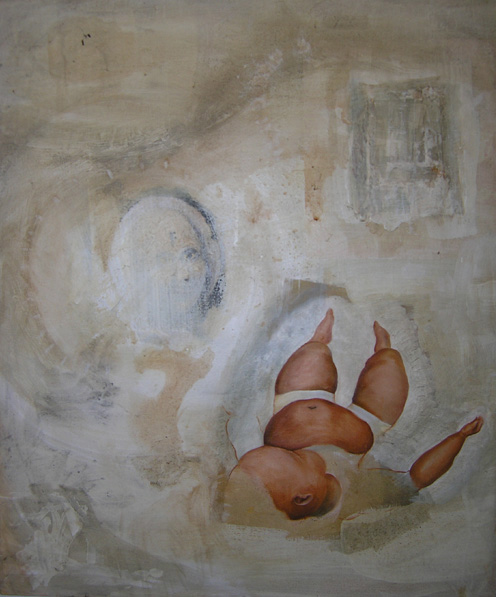 Oil & acrylic on canvas, 24" x 36", 2000-2001



---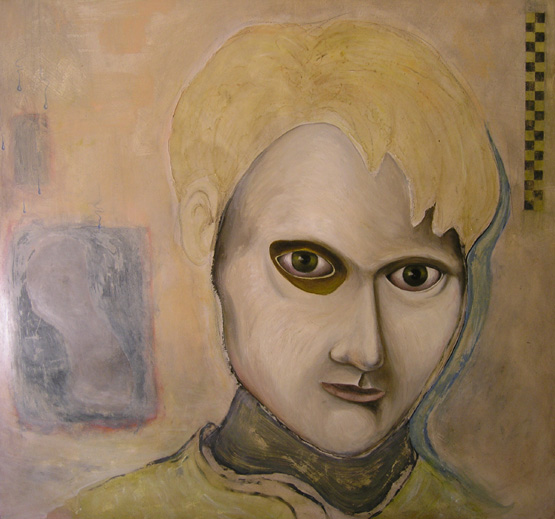 Oil on board, 2'x 2', 2001



---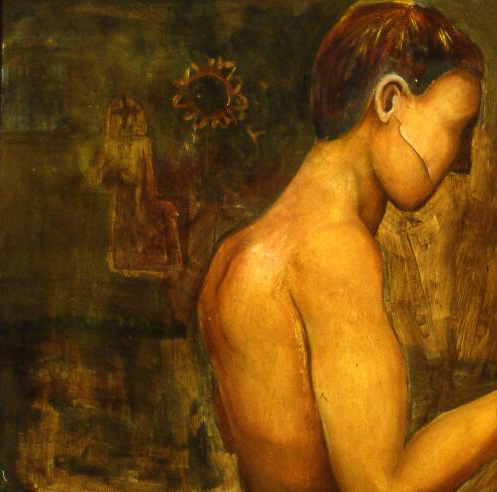 Oil on board, 2'x 2', 2001



---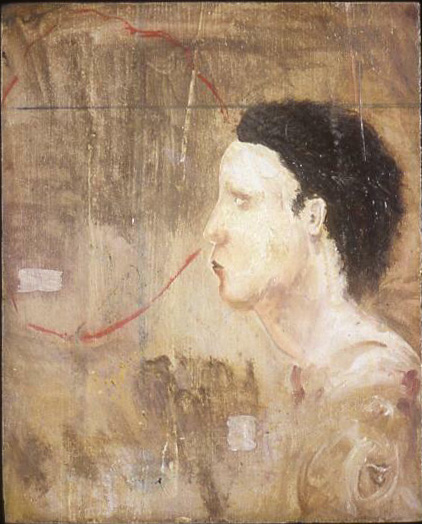 Oil on wood panel, 7" x 9", 1999



---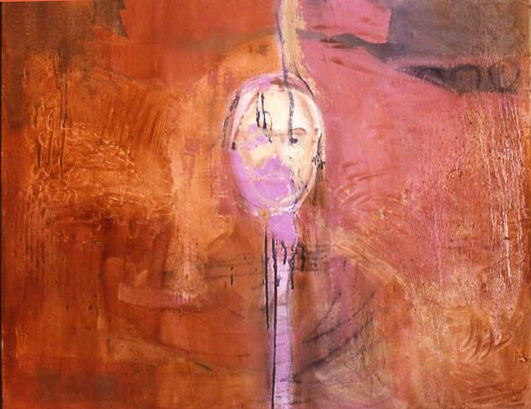 Oil on Canvas, 36" x 26", 2003



---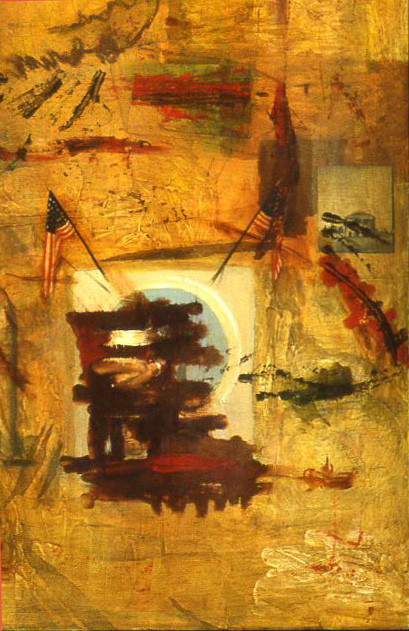 wavering patriotism, Oil on board, 14" x 24", 2001



---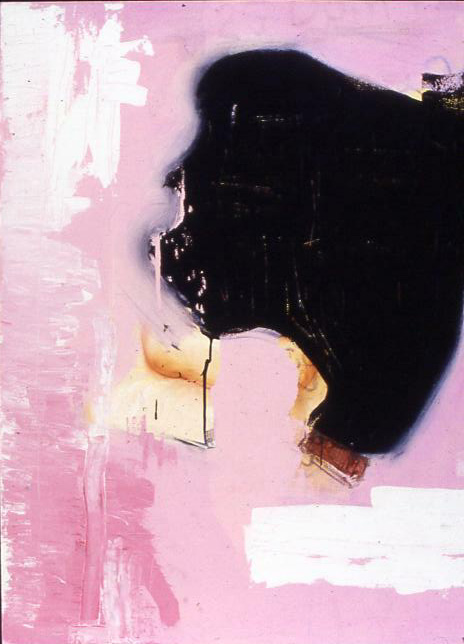 Oil on Canvas, 32" x 48", 2002



---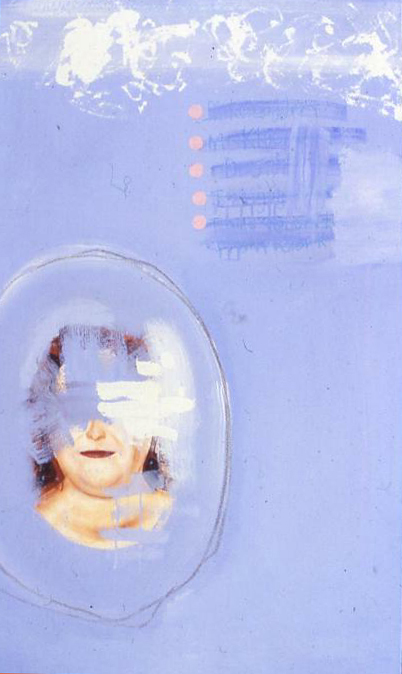 Oil on Canvas, 26" x 48", 2002-03



---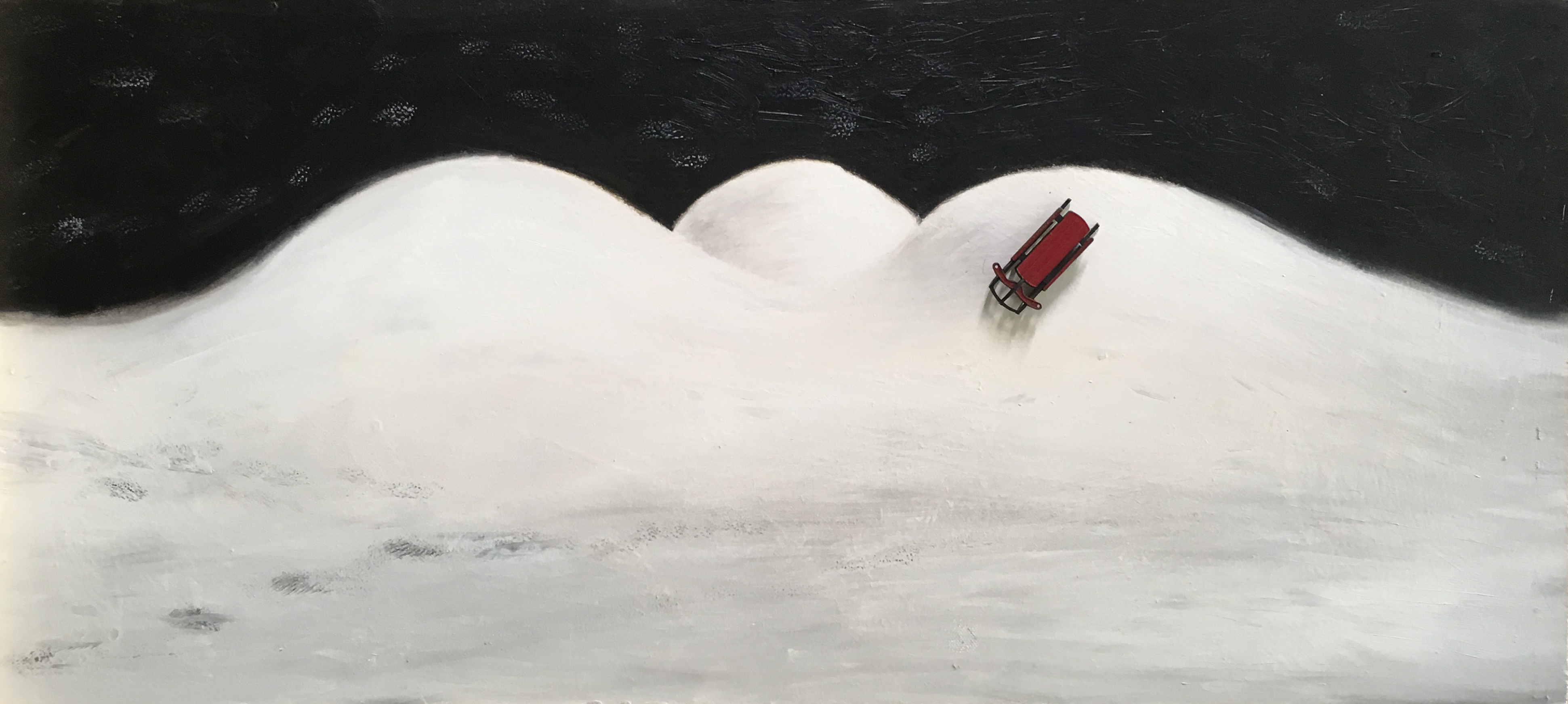 Oil & plastic slead on board, 24" x 12", 2004



---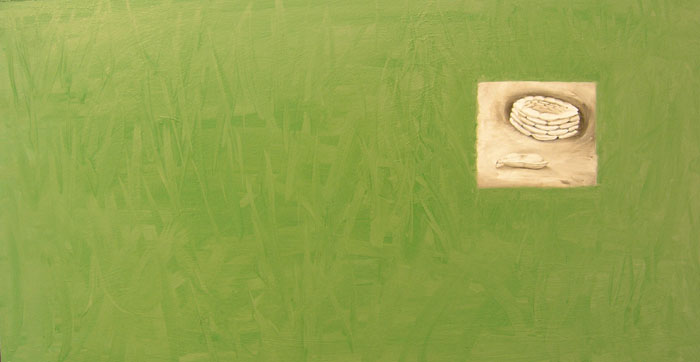 Oil on board, 24" x 12", 2004



---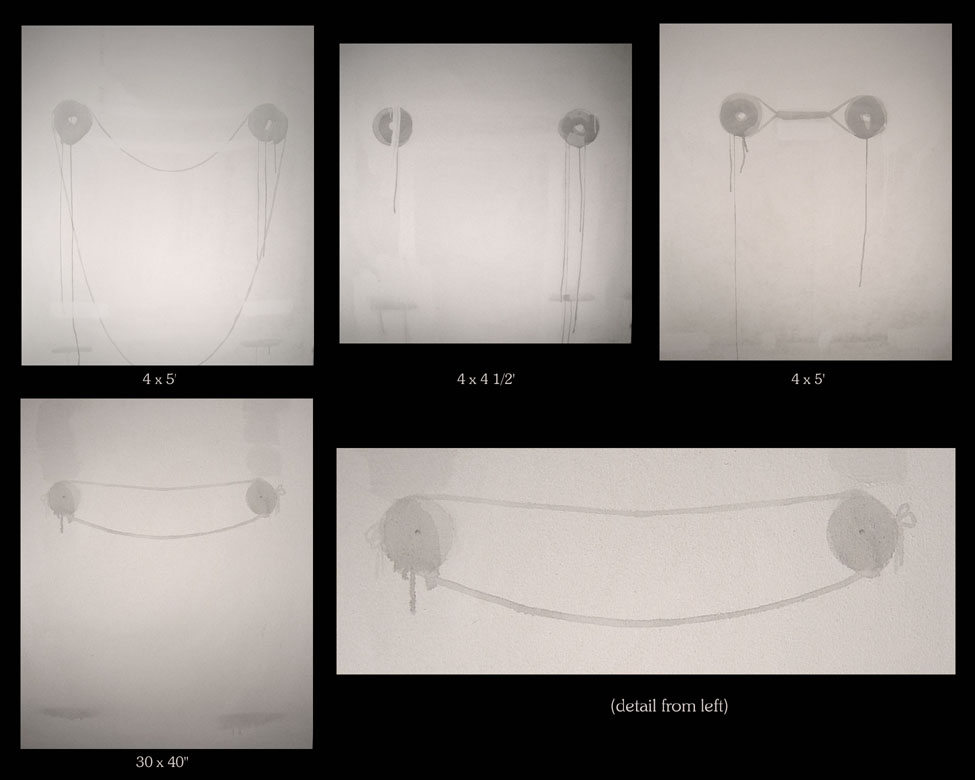 Graphite and inkwash on canvas, 2004



---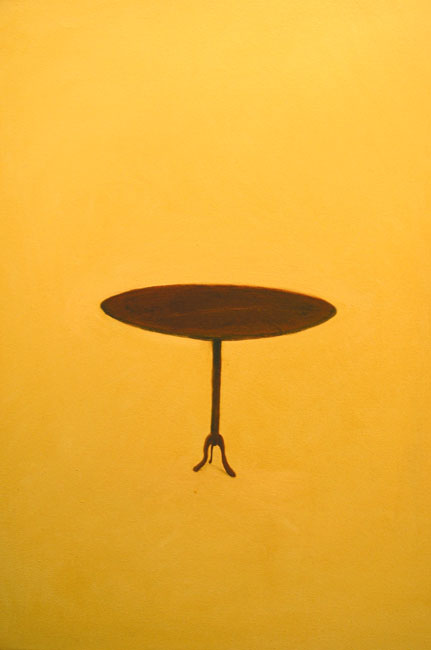 Oil on canvas, 24" x 40", 2003



---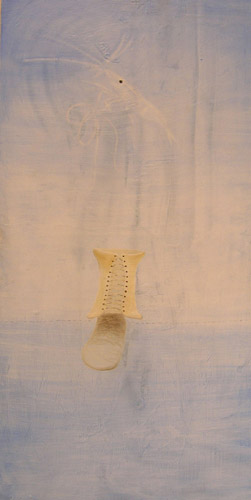 Oil on board, 12"x 24", 2004



---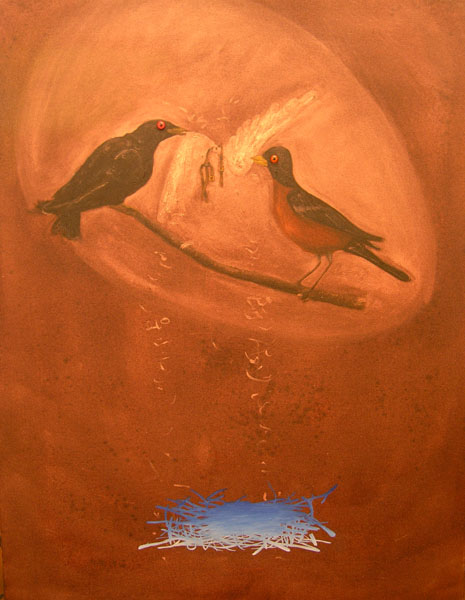 Oil & Glass eyes on Canvas, 28" x 40", 2005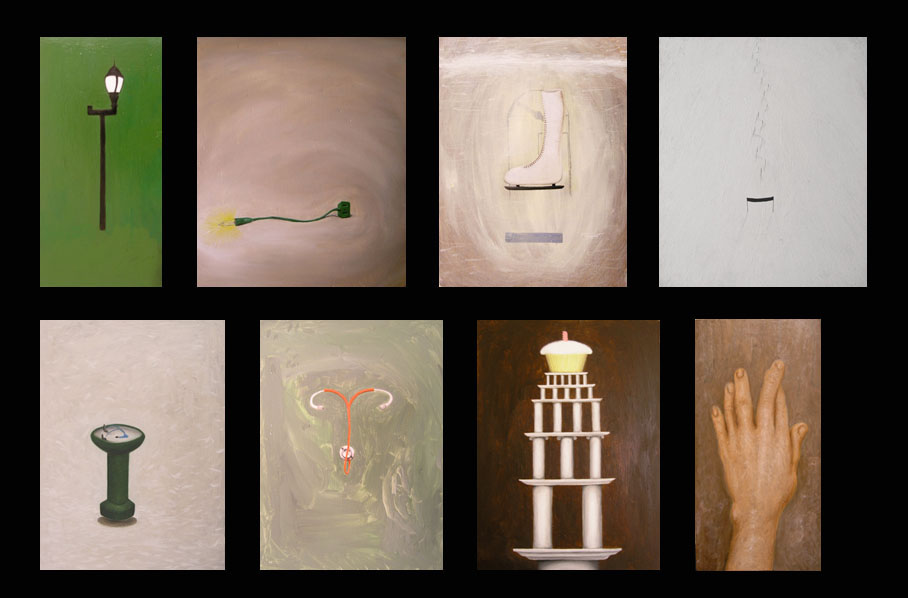 Oil on board, each work 12" tall, width var., 2009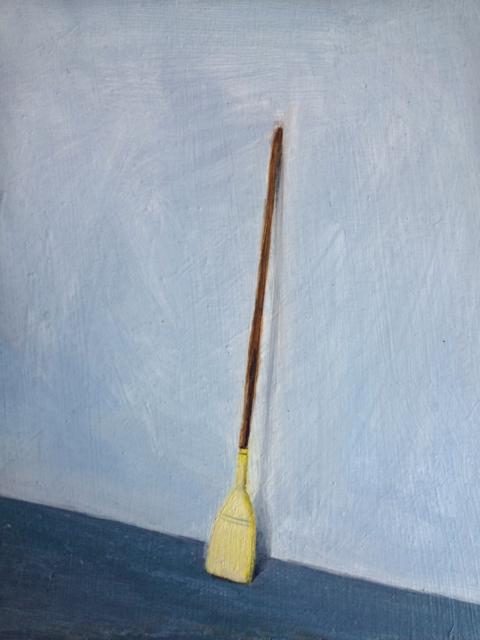 Oil on board, 5" x 8", 2011



---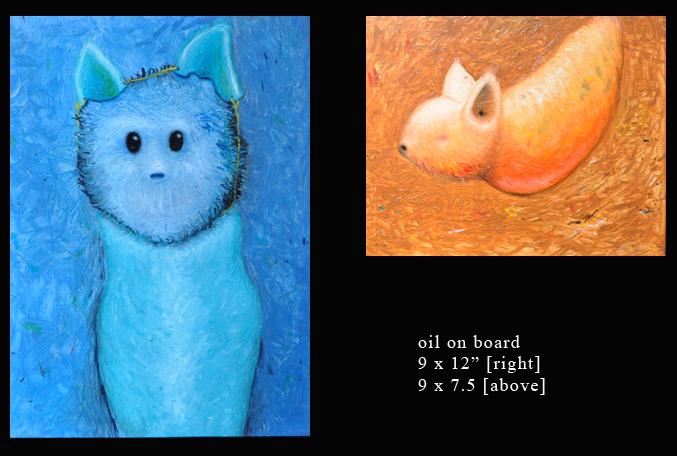 Oil on board, 9x12, 9x7.5", 2011


---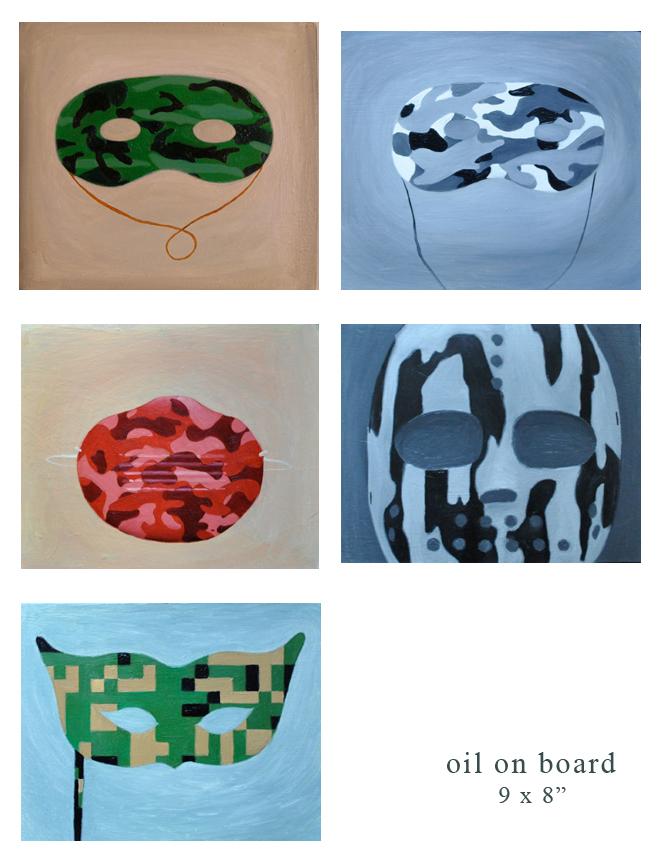 masks: 2009 - 2010


Back